Week #11: How are you practicing empathy at work? 👂
Today's letter…
How to practice empathy when working or communicating with your remote co-workers.

Watch our last 2 remote huddles with Vivek Nair and Steph Smith. It'll feel like you were there.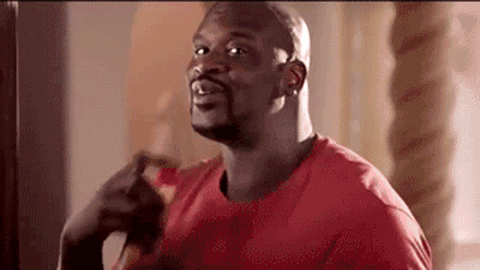 ---
This week's read
4 Reasons Your Remote Team Needs Extra Empathy At Work
First, let's make sure we're all on the same page about what empathy is:
Empathy is described as not just understanding another person's perspective, but truly putting yourself in their shoes and feeling those emotions alongside that person.  (From Trello post)
Perfect. Now for the big article takeaways!
The rise of remote work definitely makes it more difficult to practice empathy with your team. A disconnect ends up evolving because of the "virtual" piece of working on a distributed team. No longer do you have time to connect casually and organically.

Fostering a team culture where everyone can openly speak. Ensuring that your co-workers are being heard and there is intentional conversation going on can create more organic connections and lead to increased empathy over time.

Treat others how you want to be treated. If your co-worker is having a hard day about X and they open up to you about it, make sure that you're actively listening and being understanding.
How are you practicing empathy within your workplace?
…Extras
📅I recorded our latest Remote Huddle webinars for you!
Interested in tips to help you find non-tech remote jobs? Replay the webinar by going here.

Why incorporating video into team meetings and 1:1s is crucial. Replay it here.
P.S. Was this letter helpful?
Let me know by giving this letter a "heart" or replying to this email directly in your inbox. I see every email and will reply directly to yours :)
Until next time!
---
The Remote Newbie newsletter is the only weekly letter you need to level up as a remote founder, freelancer, maker, or employee.