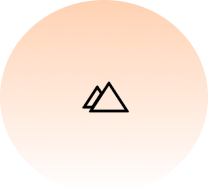 Welcome to the first issue of remote valley! We explore both the lovely and challenging bits of work from home culture and share how companies and people are adapting or not to WFH life.
remote valley is free for everyone. share it with friends or co-workers.
p.s. if you missed our last email check it out here. we've changed our format and name from remote newbie to remote valley.
---
A quote to stop and read
Kate Lister, president of Global Workplace Analytics, said the coronavirus crisis will be a "tipping point" for WFH programs.
As we see the adoption of WFH break into workplaces we start to see a small opportunity. Both teams who were open to it from the beginning to teams who have been against are in it now.
Companies from all over the world have transitioned their teams to work from home. Prepared or not they've had to make the switch.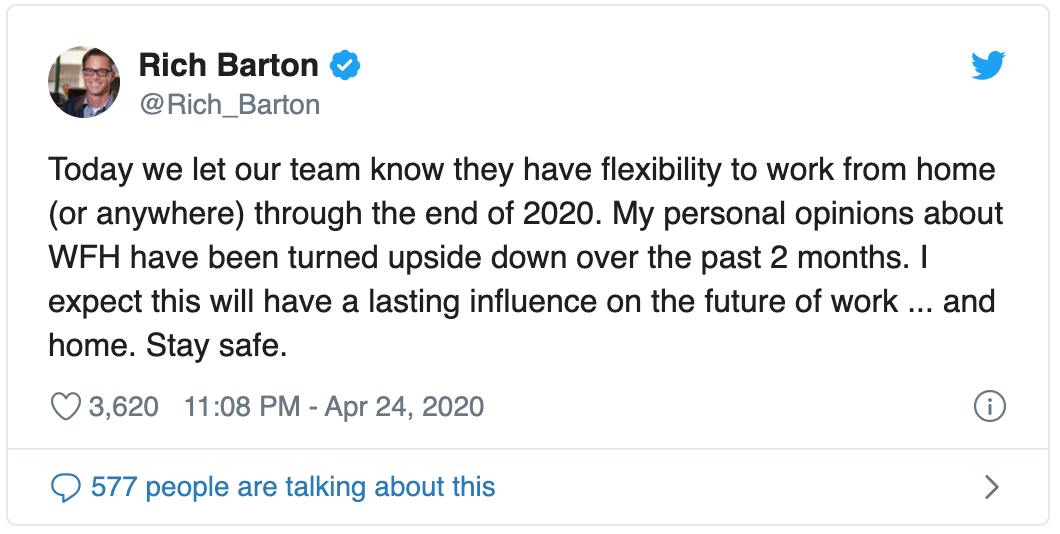 Take Zillow. The CEO Rich Barton announced that the Zillow team was being granted WFH through 2020. This came 2 months after the team had been fully working from home.
This situation has dramatically changed how we envision our future of work and we expect this experience will influence our decisions going forward." - Zillow CEO
Zillow is a large company of about 5,000 employees. Can you imagine taking a company this size remote? From one day to the next going sending everyone to work from their homes and intercepting new hires from jumping into their first day virtually instead of biking into the office.
Distributed work isn't for us is a phrase you may have heard a lot and may will keep hearing. And usually, it's because it's hard to imagine a team who has worked in an office for the past 10 years to no longer do so.
It's different to start and end your day at home while still getting a ton of work done. Transitioning takes effort. Process. Research. Buy-in. And sometimes it's even easier to say that working from home isn't for us.
Now many knowledge workers have had to give it a chance. They've had to somewhat embrace it.
How do you think remote work will look like in the next few months? Will more folks embrace it? Will it show that remote work isn't for everyone?
---
Thank you for reading!
Here's what you can expect from us in 2 weeks:
An interview with a remote-first company. It'll be a great one!
See you then! And share this post with others, if you enjoyed it.
---
Connect on Twitter. DMs are always open.