Hello, remote valley. Farewell, remote newbie.
Zoom security issues, 1:1 meeting template, and big updates.
Irma here! Welcome back. I've done a bit of thinking and experimenting with this newsletter. Moving forward this newsletter will go through a bit of a transformation.
Some cool changes
Remote Newbie will become Remote Valley. It will have a core focus on offering more news and content about the future of work and remote work for folks in tech. What you'll get if you stick around:
bi-weekly letters (2x emails per month). emailing at this frequency ensures you receive a top-notch letter hitting your inbox

deep dives into remote-first companies how they hire, benefits, tools, and more

a look inside a remote workers day called Life as X Working Remotely

occasional AMAs and interviews with HR, founders, and managers

tips to get more done and work smarter

fun gifs and links here and there!
Why should you stay subscribed? Get insights that you can experiment with and apply to your day to day or your role as a remote worker.
Still interested? Stay subscribed. No longer your jam? This is a great time to unsubscribe, no hard feelings. I understand we may not be a fit anymore!
Our first revamped letter will hit your inbox the first week of May. Expect the letter to come from Remote Valley (we'll be changing the name here on Substack).
---
In the meantime…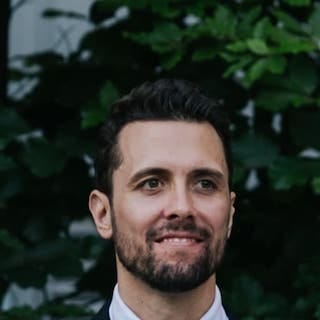 Chris DeLuca, founder of The Memo joined us for an AMA - we talked about ways to stand out during the job application process
Irma: Hi Chris! Can you tell the Remote Newbie community a little about your background?

Chris: I spent about five years as a reporter, covering a range of VC-backed companies in tech and healthcare for Mergermarket. I then transitioned into a marketing and comms role with an early-stage crypto/blockchain startup, while building out a newsletter focused on early-stage startups and the process of raising capital. While building out that newsletter, I saw that…keep reading 
Oh no, Zoom ran into a ton of security issues - are you re-thinking using Zoom?
We interviewed 3 hiring managers and recruiters about how they transitioned to remote due to the COVID - If you're interested in learning more about processes and how startups are handling hiring freezes take a peek at the webinar
1:1 Meeting Checklist - available as a template for you to copy and use!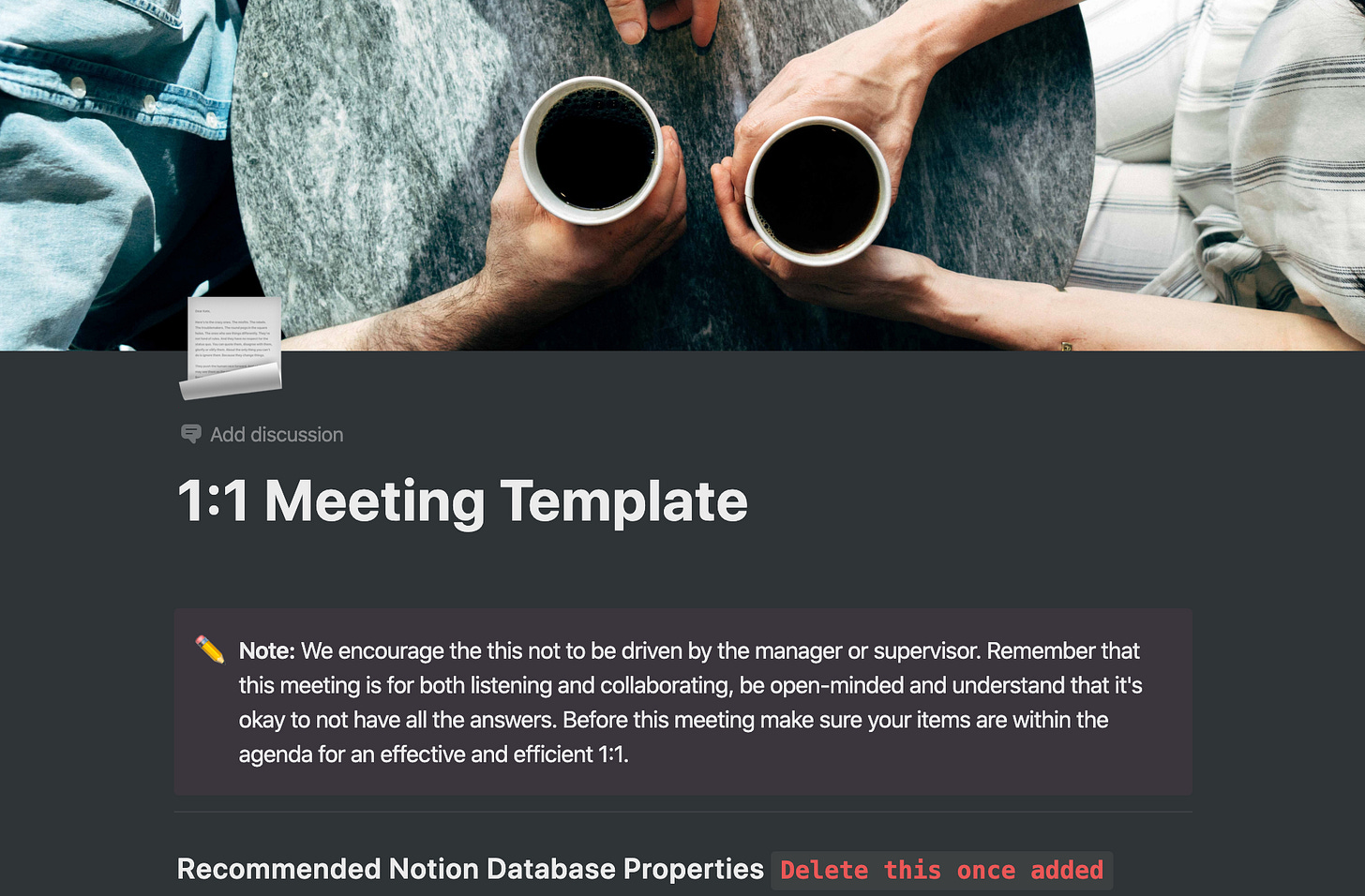 ---
Hope to see you stick around for Remote Valley. Thanks for reading. As always, hit reply to this email and let me know what you think or if you have questions.